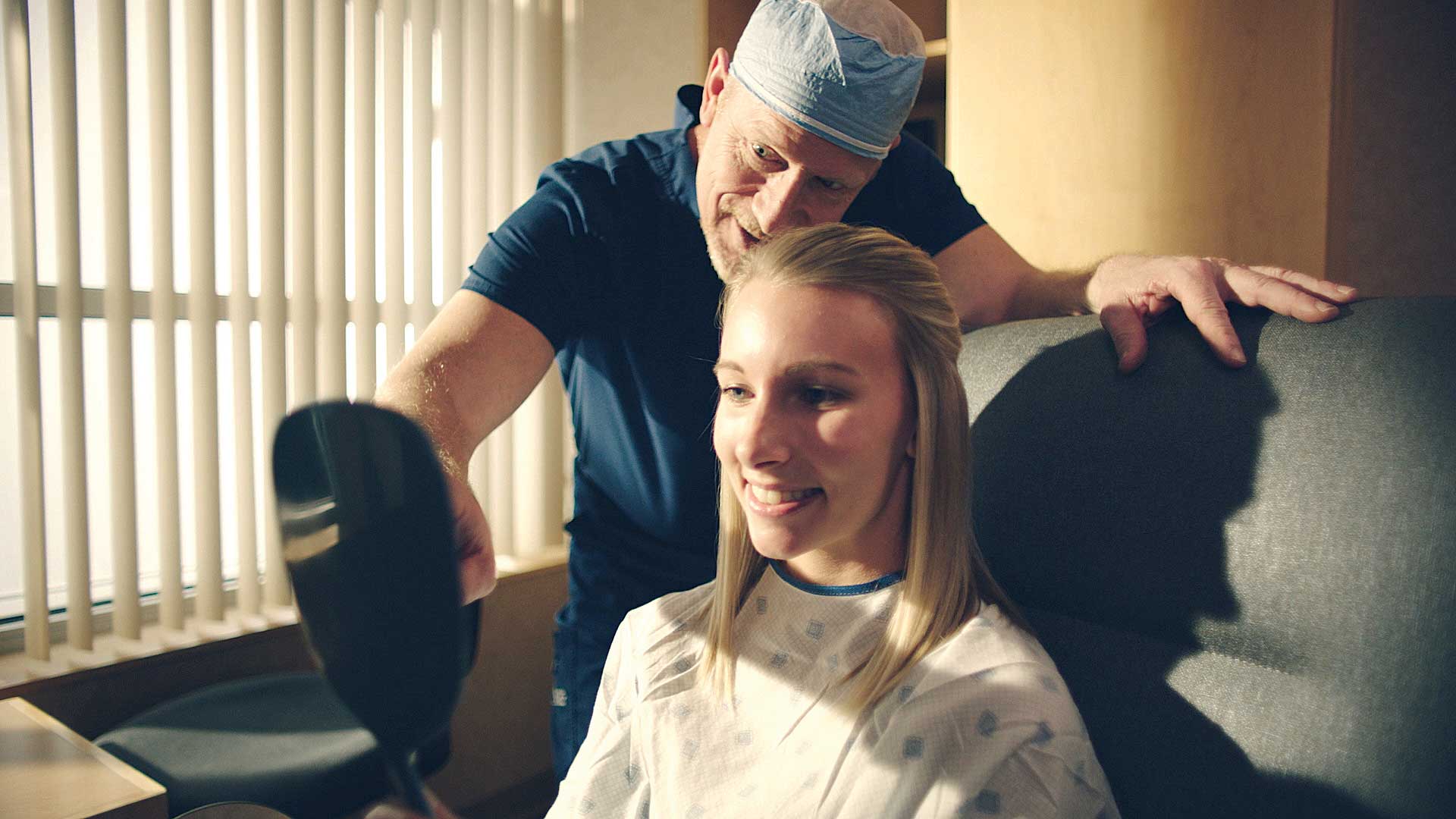 Oral/Maxillofacial
Lakewalk Surgery Center has a devoted group of Oral and Maxillofacial surgeons that manage a wide variety of problems relating to the mouth, teeth and facial regions.

Northern Oral Surgery and Implant Center
Northern Oral & Maxillofacial Surgeons Marty Espe, DDS, Peter Mayer, DDS, Timothy Morse, DDS, Duncan Puffer, DDS, and Benjamin Heggestad, DDS are board certified oral and maxillofacial specialists, who have almost 100 years of combined experience practicing and perfecting their skills, so that they can provide their patients with the care they would expect from experts.
---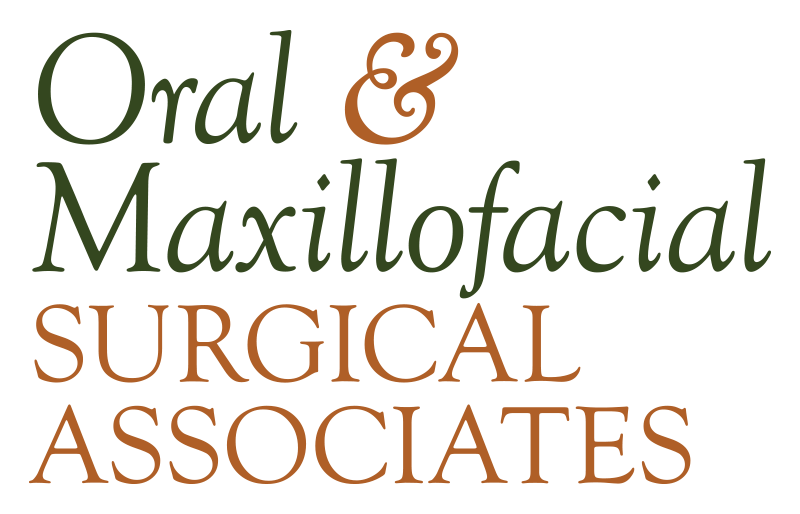 Oral and Maxillofacial Surgical Associates
Dr. Varland has devoted his professional career to the broad scope of oral and maxillofacial surgery practice with special interests in orthognathic surgery, cleft lip and palate, implantology, jaw reconstruction and TMJ/facial pain. To keep abreast of the latest developments in the specialty, he has always exceeded the continuing education requirements.