A team that's
Dedicated To You
Lakewalk Surgery Center is an independent outpatient facility designed for quality, comfort, and efficiency. We pride ourselves in putting patients first, whether that's through straight-forward billing and lower costs, or through an exceptional patient experience. We offer skilled and attentive care, a high staff-to-patient ratio, and comforting amenities like private patient rooms with a lake view, convenient scheduling, minimal waiting, free parking and easy access to the building.
With a comfortable and private facility, advanced surgical suites, and a dedicated medical staff, your procedure can be faster, less invasive, and more comfortable at Lakewalk Surgery Center.
The Area's Leading Specialists
Lakewalk is staffed by a highly trained group of administrative and clinical personnel. The center is supervised by a Board of Directors, Medical Director, and an Administrator. Our dedicated team includes Anesthesiologists, CRNAs, Physicians, Physician Assistants, Registered Nurses, Surgical Technicians, and Support Staff.
Because Lakewalk is independent, any credentialed physician may utilize our surgery center. The following is a list of our partners– you may review Credentialed Physicians, listed by specialty, who currently hold Lakewalk privileges under our services tab.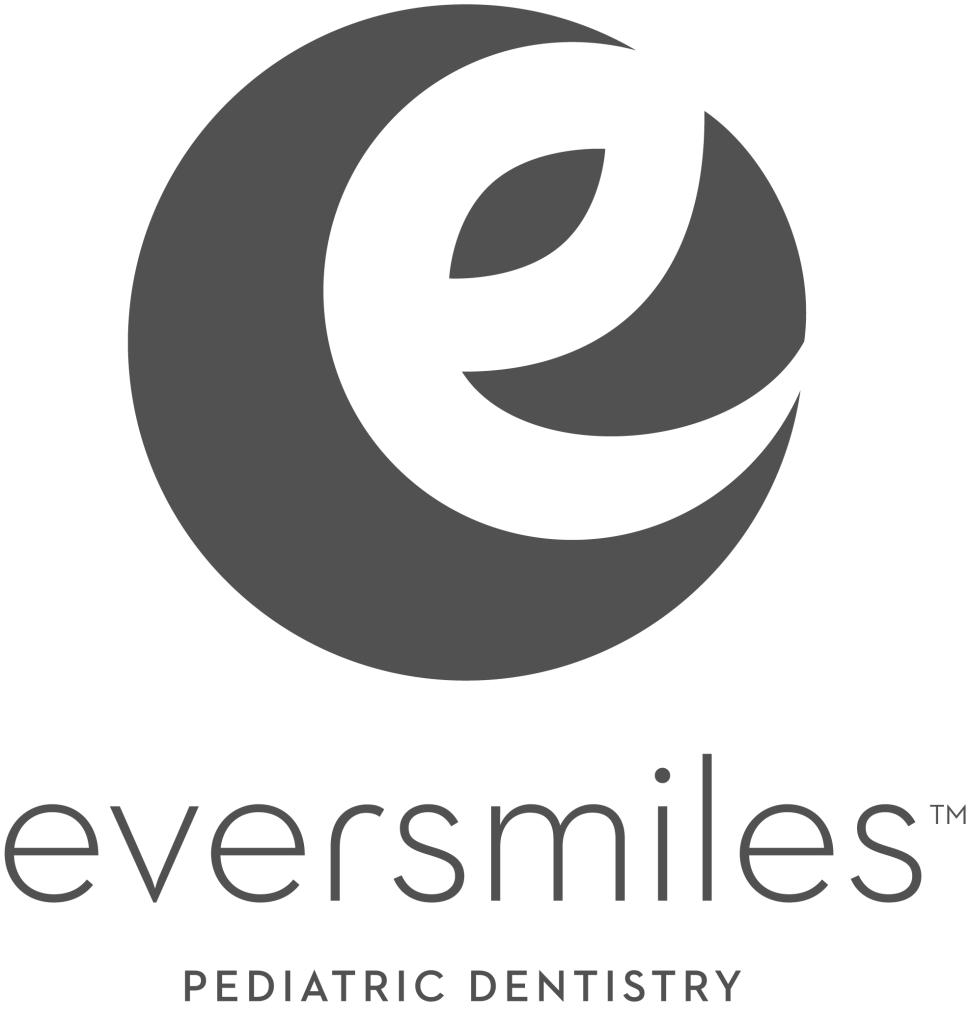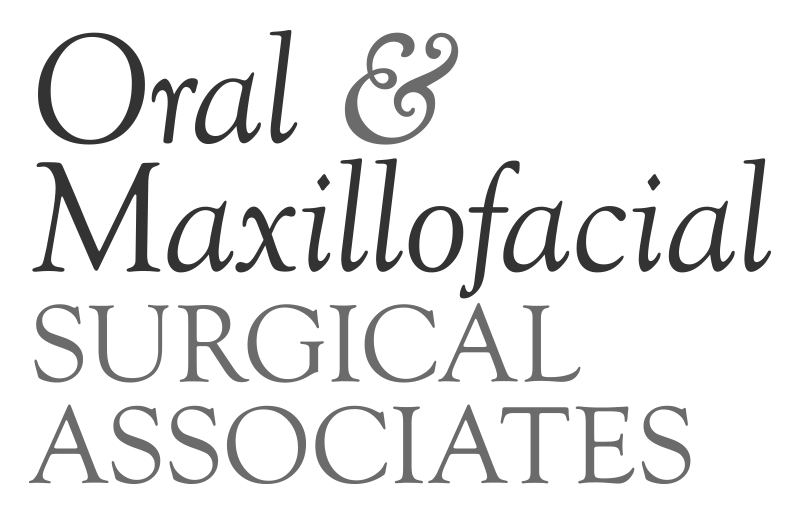 Tour Our Facility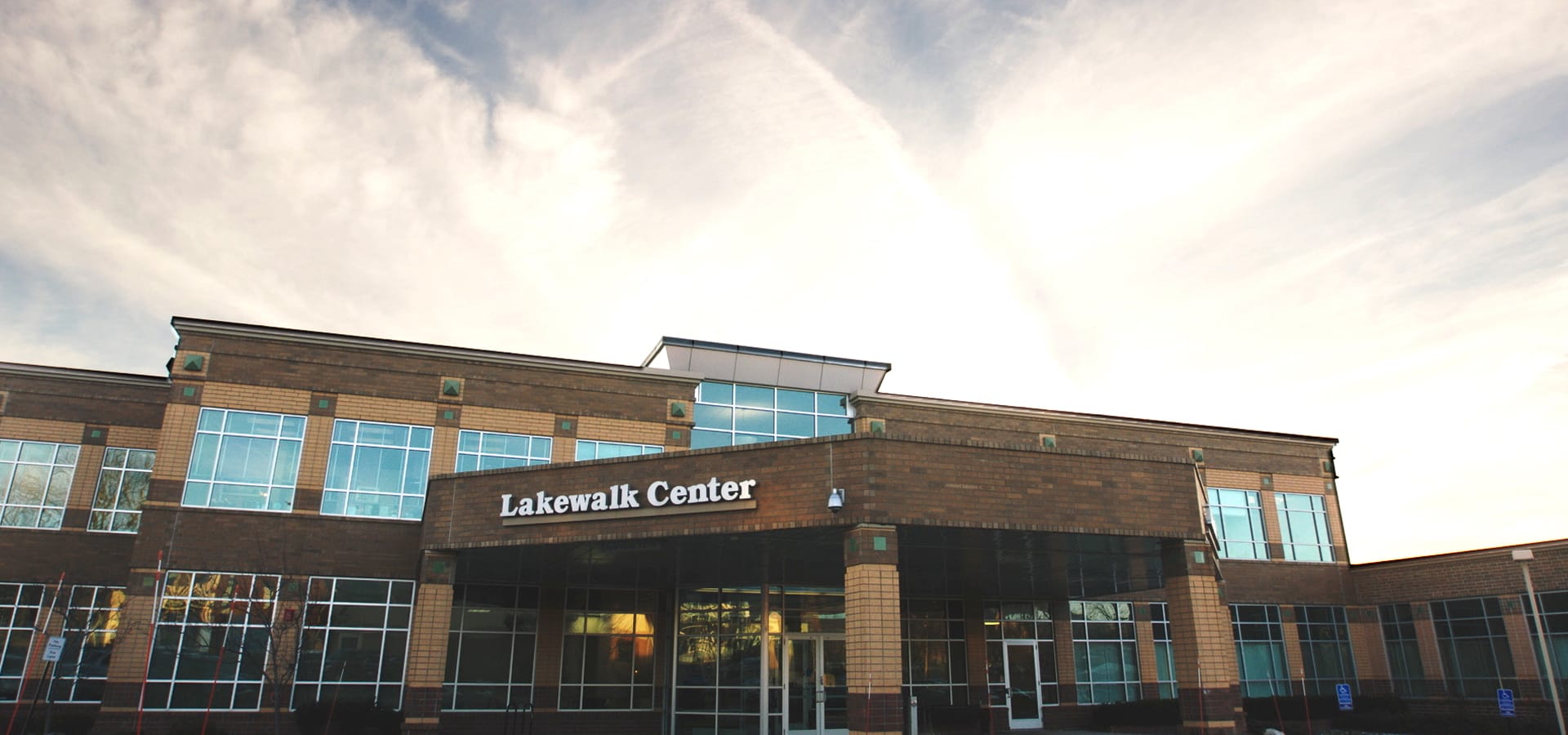 A Superior Level of Care
Lakewalk pays attention to our patients – their comfort, their care and their out-of-pocket costs.
72
Surgeons With Priveleges
15
Specialties Represented
98%
Patient Satisfaction Rating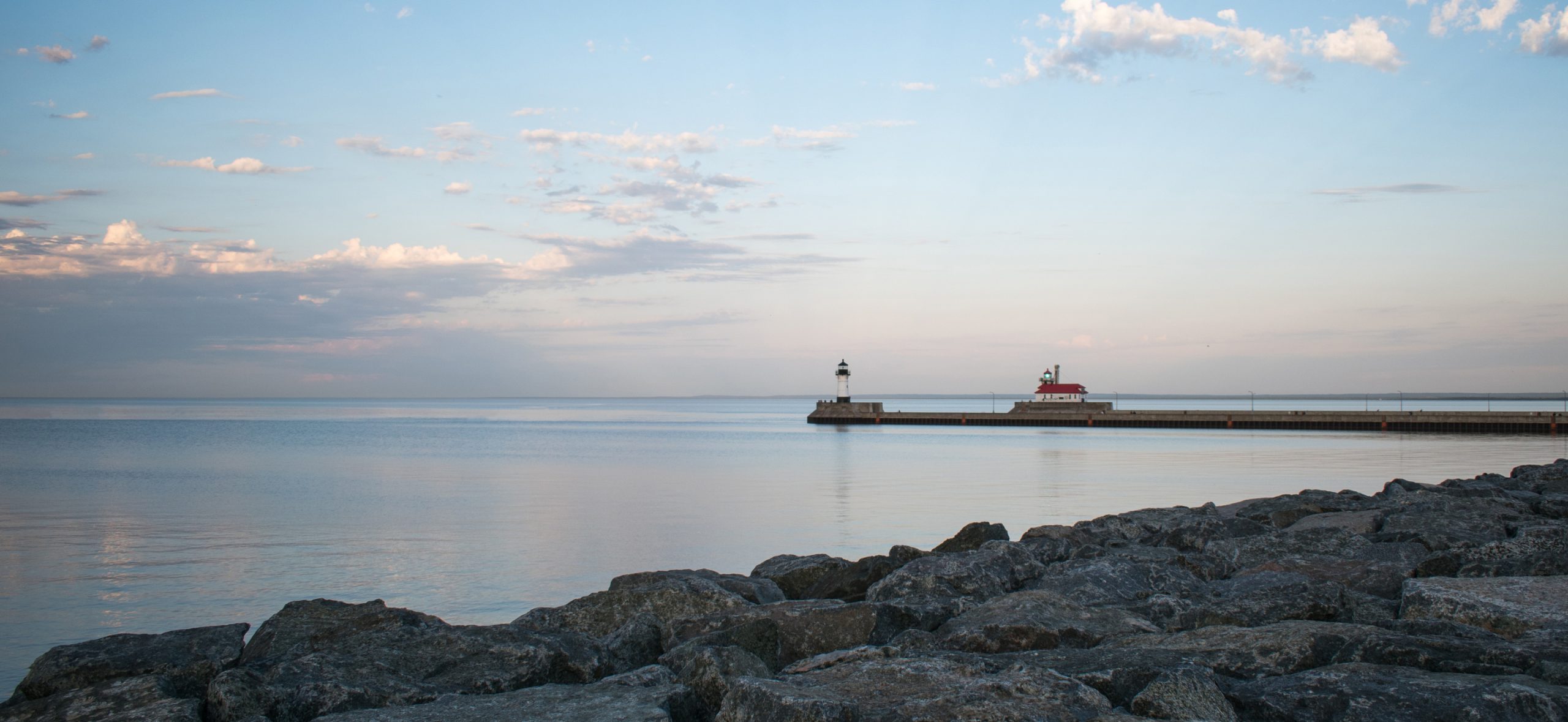 Community Support
Lakewalk Surgery Center is committed to being an active member of the Twin Ports and surrounding communities. We believe in giving back and supporting local organizations that make a difference. Our team is proud to support various initiatives, including the First Witness Child Advocacy Center, CHUM, the Brewhouse Triathlon, the Shrine Circus, Best Christmas Ever, and the Junior League among others.
By supporting these organizations, we hope to make a positive impact on the lives of those in our community. We are honored to serve the Twin Ports area and will continue to seek ways to give back and support those in need.