It's Your Health.
It's Your Choice.
Choose an independent outpatient facility designed for quality, comfort, and efficiency. Choose straight-forward billing and lower out-of-pocket costs.
Choose Lakewalk Surgery Center and discover the Lakewalk difference.
20+ Years.
201,000+ Procedures.
At Lakewalk Surgery Center, dozens of highly skilled surgeons utilize the latest in technology to provide better outcomes and greater patient satisfaction at a lower cost. Tell your doctor you want it done at Lakewalk.
Excellence
Accredited by the Accreditation Association for Ambulatory Health Care (AAAHC) and the recipient of received Medicare certification – the highest level of certification in the field.
Patient Comfort
We offer amenities such as comfortable private patient rooms, convenient scheduling, minimal waiting, and free parking.
Innovative Technology
Our physicians utilize state-of-the-art surgical technology used in arthroscopic procedures, total joint replacement, and more.
Cost
Offering good-faith estimates and lower out-of-pocket costs, plus simplified, straight-forward billing and local customer service just a phone call away.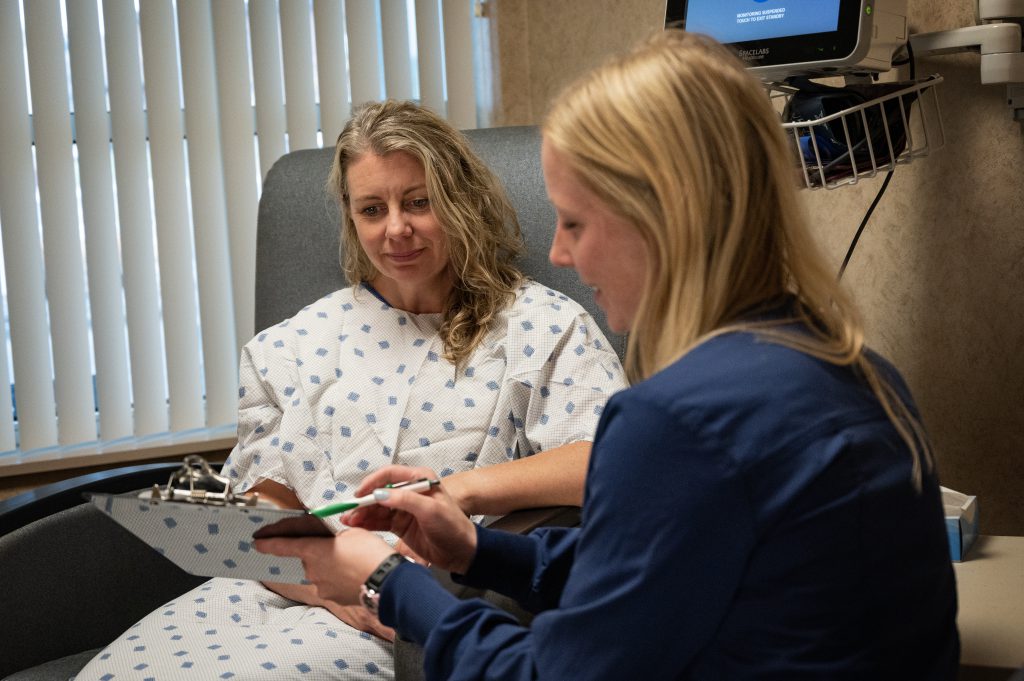 Pre-Op
Making your outpatient surgery experience as convenient and pleasant as possible through guided patient preparation and exceptional service.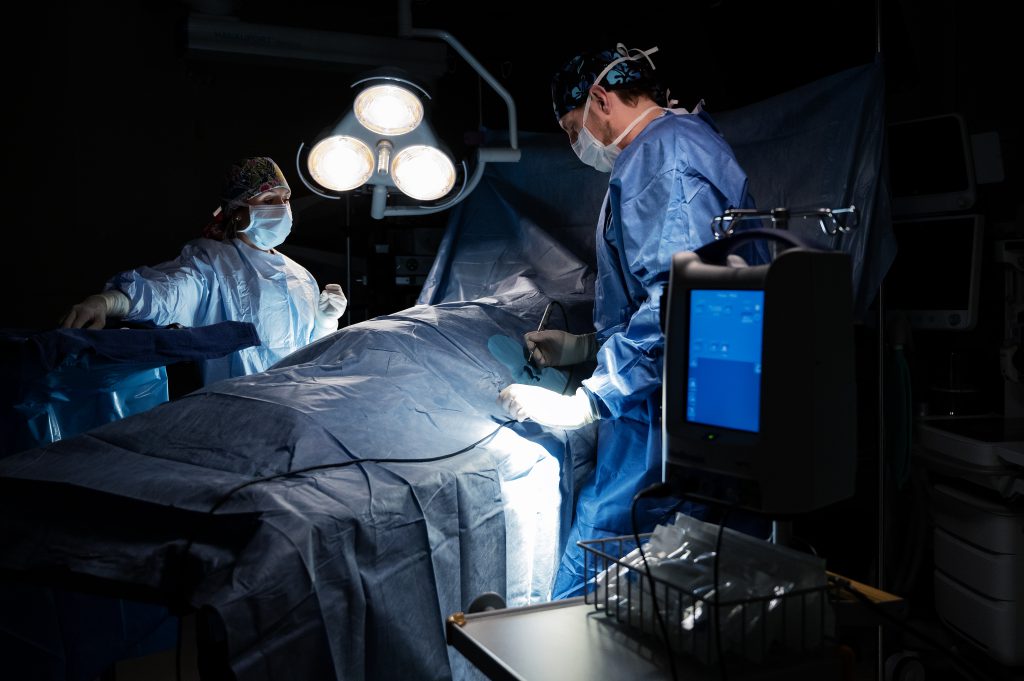 Operative
Providing better outcomes and faster recovery through the region's best surgeons utilizing state-of-the-art technology.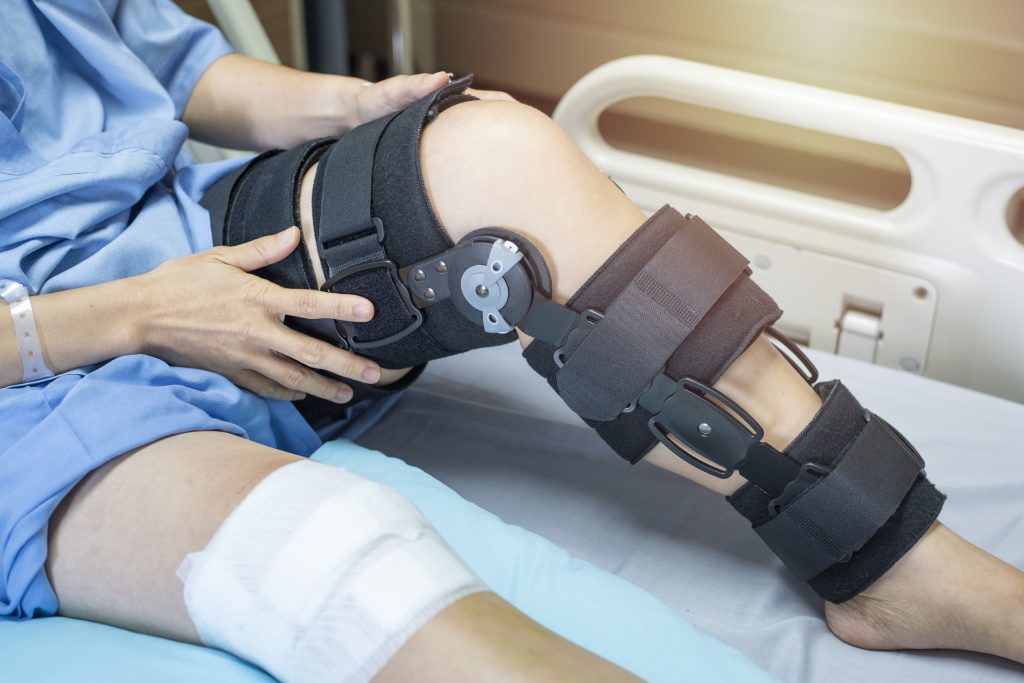 Post-Op
Creating customized care plans for every patient, using efficient recovery processes that get you moving faster.
A Superior
Level of Care
Lakewalk pays attention to our patients – their comfort, their care and their out-of-pocket costs.
72
Surgeons With Priveleges
15
Specialties Represented
98%
Patient Satisfaction Rating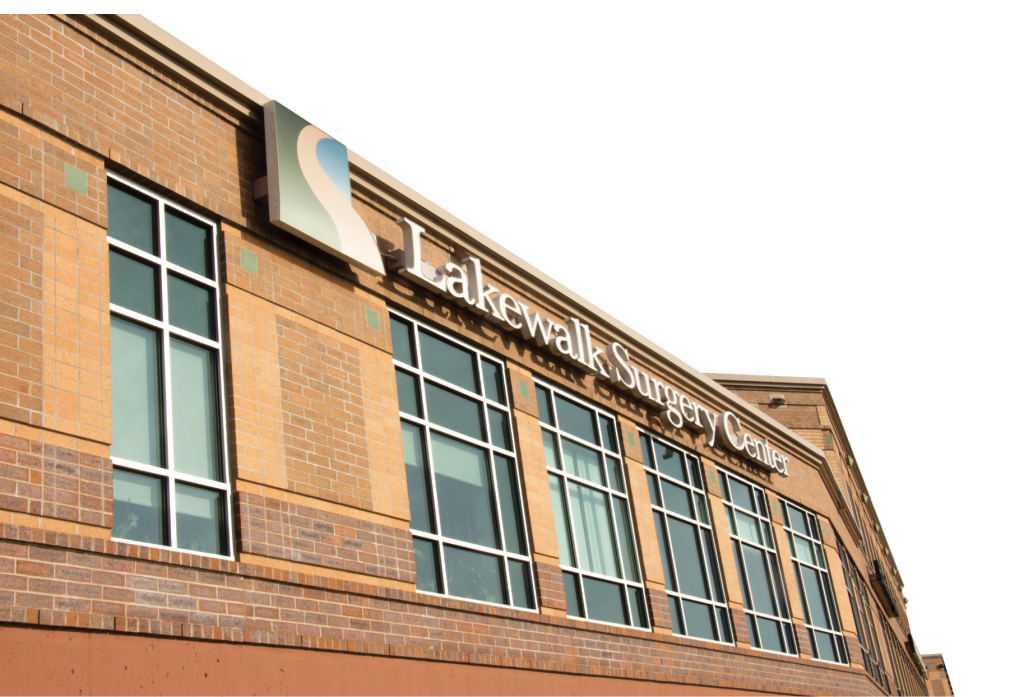 What Our Patients Are Saying
If you are able to have a same day procedure, I would highly recommend Lakewalk. From the moment you walk in the door you are treated with kindness respect and professionalism. Everything went on time and the doctors and nurses explained everything very very well. I had shoulder surgery on my left arm. We arrived at Lakewalk at 8:30 a.m. was in the o.r. at 11:00 and back home, an hour and a half away, by 4:30 p.m. It's so convenient and easy.




Mike
Shoulder Surgery Patient
Just had my knee repaired there today. What an experience! I couldn't believe how efficient and friendly ALL of the staff was. would highly recommend this facility to friends and family. I will definitely utilize the surgery center in the future. 5 stars in my book! Thank You!




Jeremy
Knee Surgery Patient
Wonderful, caring staff. Explained everything that was going to happen with my 5 year old daughter which put my mind at ease




Breanne
Pediatric Patient
Frequently Asked Questions
Will Lakewalk Surgery Center bill my insurance company (ies)?
Yes, we will gladly file your bill with the insurance companies that you have authorized. We ask that you give us complete information on those companies, including addresses, policy numbers, etc.
What clinics utilize your facilities?
Because Lakewalk is independent, any credentialed physician may utilize our surgery center. Our current healthcare partners are listed here.
Where are you located?
Our beautiful facility is located on Duluth's Lakewalk and the shore of Lake Superior at 1420 London Road, Suite 100, Duluth, MN 55805.
Why am I getting multiple bills for the same surgery?
These are not duplicate bills. As we are an independent facility, you may receive bills from multiple providers such as:
Facility charges from Lakewalk Surgery Center. We are an Ambulatory Surgery Center (ASC), which will replace a hospital charge. The facility portion of your surgery includes the room, equipment use, supplies, nursing staff, technicians, and other overhead costs.
Anesthesia charges are the Anesthesiologist/CRNA professional fees, which may include anesthetic drugs used during your surgery. Please contact North Shore Anesthesia at (800) 766-4102 regarding their bills.
Physician charges are the surgeon's professional fees for the surgery. Please contact their offices regarding their charges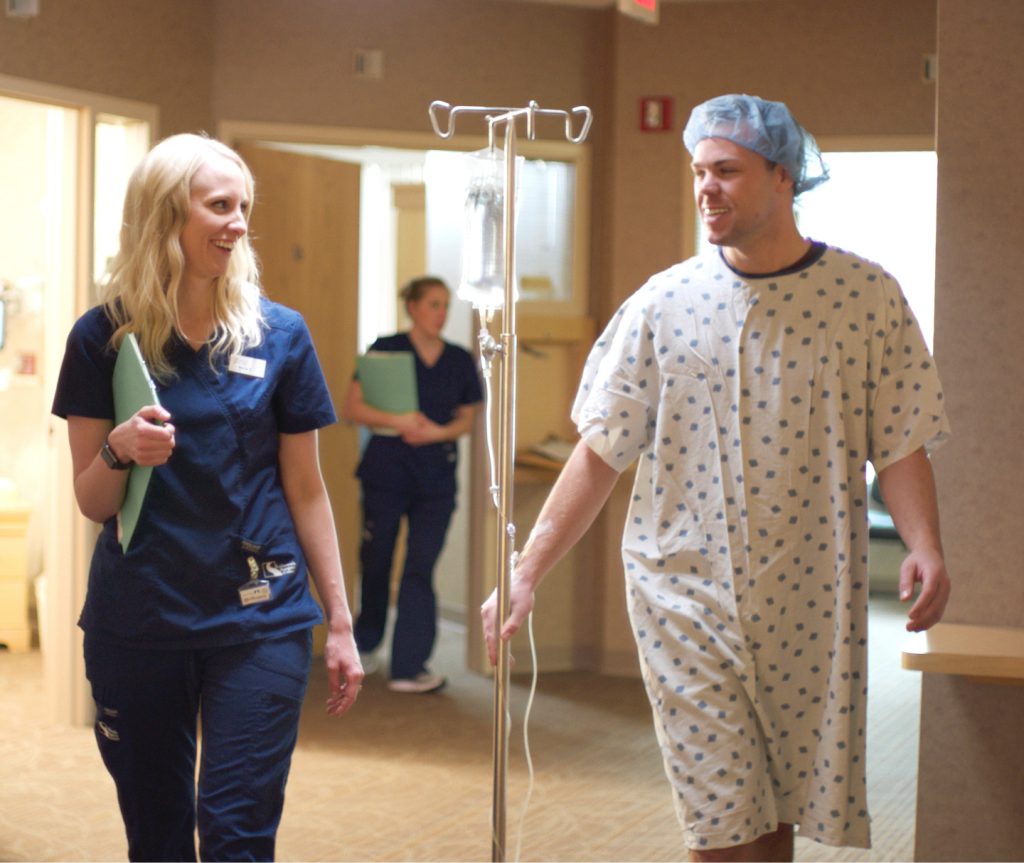 Tour Our Facility