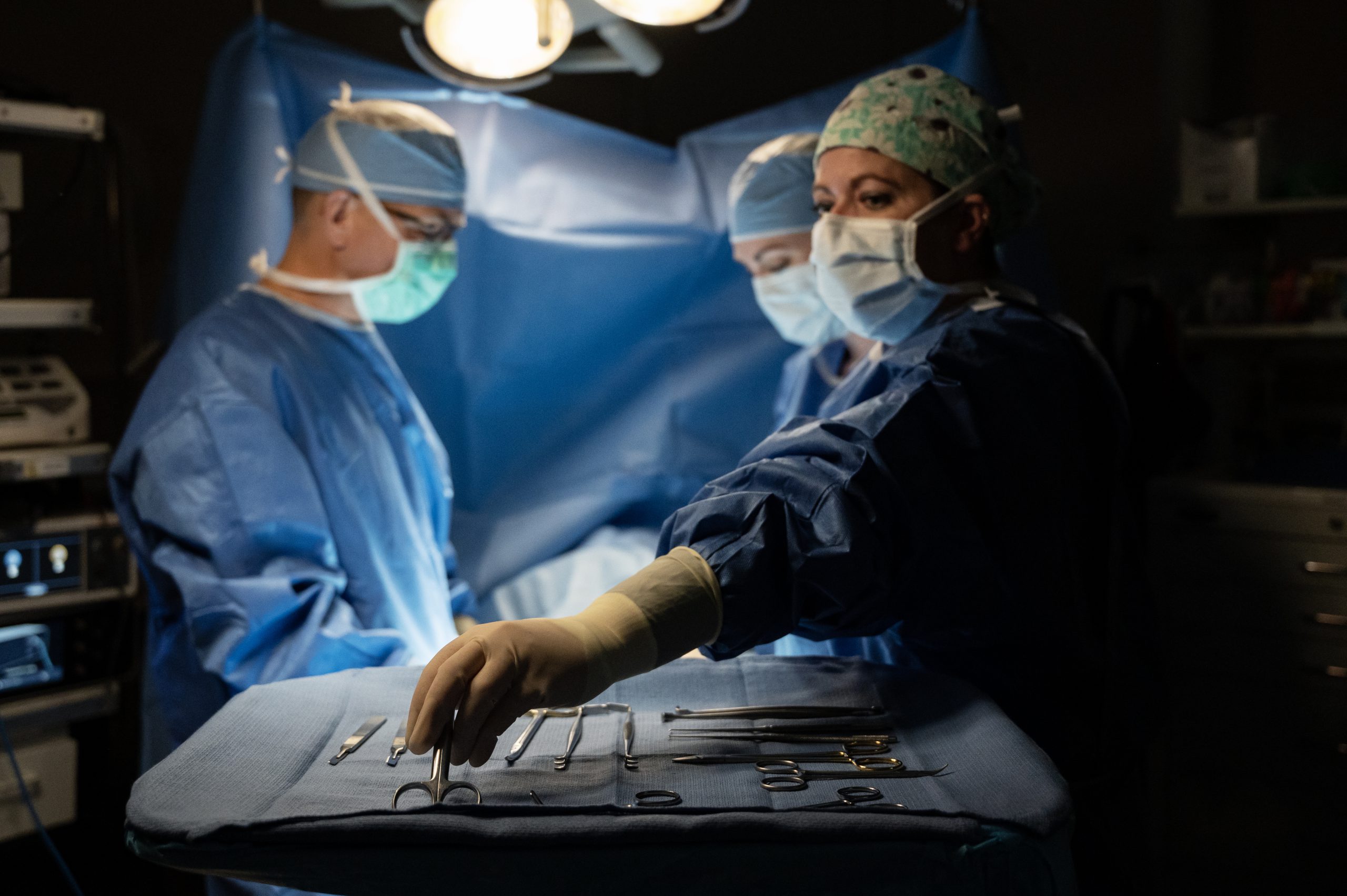 General Surgery
The independent general surgeons at Lakewalk Surgery Center are committed to providing an excellent patient experience focused on better outcomes and greater patient comfort. With experience working in large healthcare systems, they bring extensive experience to independent practices that truly put patients first.
Practicing Physicians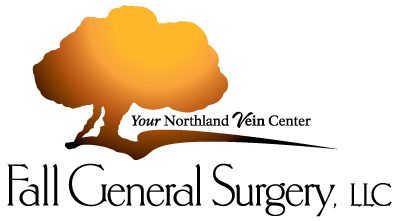 Fall General Surgery
Dr. George Fall with Fall General Surgery is a graduate of the University of Minnesota Medical School and is board-certified in General Surgery from the American Board of Surgery. Dr. Fall has been dedicated to excellence in general surgery for our region since 1993. With his commitment to provide quality patient care in all aspects of the surgical experience, Dr. Fall takes pride in good outcomes for his patients. He founded Fall General Surgery with a vision of medical care and customer service that exceeds patient expectations.
---

Advanced Surgical Associates of Northern Minnesota
Dr. Bollins, D.O. with Advanced Surgical Associates of Northern Minnesota helps general surgery patients heal into the best possible version of themselves so that they can get back to what matters most to them. Dr. Bollins has served as a trauma critical care surgeon and general surgeon at Duluth hospitals since 2007. During that time he served as Pediatric Trauma Director and also as Chief of General Surgery. He focuses on excelling both in traditional and robotic surgery that minimizes healing time and recovery pain.